For over 11 years Polo has been working in the gritty front lines of social work tackling homelessness, mental illness, addiction, human abuse, and other serious life issues.
Here luxury hairstylist Matthew John, of

Matthew John Salon

, allows us to get to know his causal side, dreams, & interests.
What is your favorite spot in NYC?
Greenwich Village. It has great restaurants, beautiful 18th &19th century brownstones along tree lined cobble stoned streets, lots of creative free spirited people around, & great art galleries. The Village shows the best cozy, vintage, & romantic side of New York.
Which touches you sunrise or sunset?
Sunrise. More than its great beauty, it calls to me a feeling of a new day with possibilities, hope, & new beginnings.
What three words would your friends use to describe you?
Trustworthy, kind-hearted, and funny.
What designer do you most admire?
I like John Varvatos right now. He has smart tailored downtown designs that have a classic appeal to me. From a life perspective…Ralph Lauren's story, from his humble Bronx beginnings to the supreme brand he built today, is inspiring & beautiful. I'd recommend people to learn about his remarkable story and discover his efforts in the arts & philanthropy.
What have you learned from horses?
Being open to giving and receiving love, in its most purest form is what I've learned in sharing time with them. In bonding with them, it has helped me to become mindful of my energy in being present focused with love, trust, and faith in my heart.
What is your favorite desert?
I love tiramisu & cannolis both. I can't choose! (laughing). What I do know is that Spiga Ristorante, in Scarsdale, New York makes the best tiramisu I've ever had. I am on a national hunt to find a place that can make it better.
Where would you go on a dream vacation?
Havana, Cuba. Its timeless beauty & charm of its people, music, land, and colonial Spanish architecture. Its the only place on my list that I can't just buy a ticket and make it happen due to American travel restriction to go there.
What person has most influenced your life?
I believe that would be my mother. She influenced my rugged work ethic, deep sense of optimism while dealing with life challenges, and my nurturing disposition.
Name the best beach you've ever been to.
Rio de Janeiro's Ipanema & its neighboring Leblon beach. The people, energy, and topography of the beach are simply AMAZING!
What is your signature dish?
Lately, people enjoy my extra-jumbo shrimp with homemade cocktail sauce ..it's loaded with horseradish. It definitely makes people happy & that's what food should do.
If you could transport yourself…what century would you want to visit?
The Biblical Ages. I think that opportunity would answer my own spiritual questions, and allow me to discuss with Christ the injustices & disparities that have been apart of our human experience along the centuries. Deep down, I think I'd like to find out the answer, if any, that may bring peace & understanding in our world. Or,  if this journey we are all experiencing together is what needs to happen…why is that & when does it get better?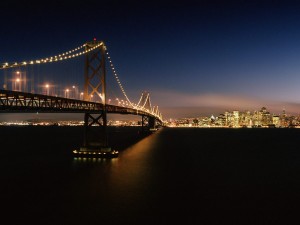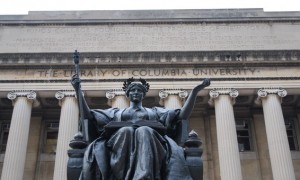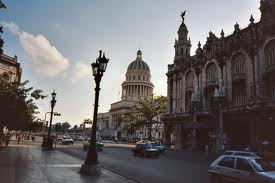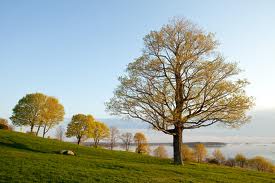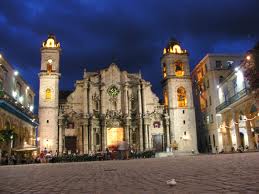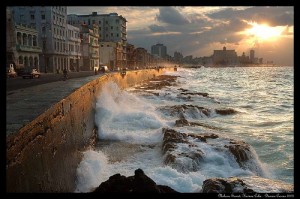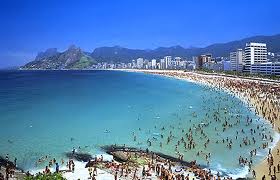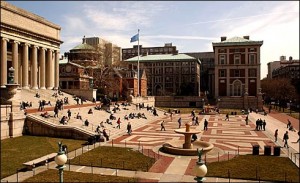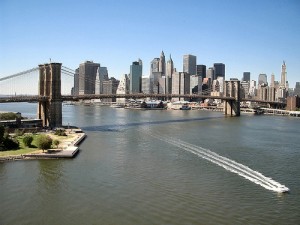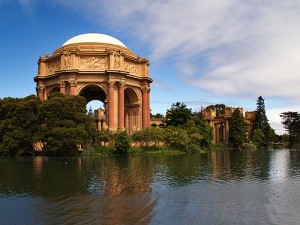 Related Pages
Contact Us
Call today to set up an appointment.

Tel: (207) 200-7050
Fax: (207) 893-1865
www.polojeanlouis.com

Polo Jean-Louis, LCSW
612 Gray Rd, Gorham ME 04038
Polo encourages you to give or volunteer at your favorite local and/or national charity; Here are his favorites.
Maine:
Preble Street Inc.
: The mission of Preble Street is to provide accessible barrier-free services to empower people experiencing problems with homelessness, housing, hunger, and poverty, and to advocate for solutions to these problems. 
Visit site.
National:
St. Jude Children's Research Hospital
: The mission of St. Jude Children's Research Hospital is to advance cures, and means of prevention, for pediatric catastrophic diseases through research and treatment. Consistent with the vision of our founder Danny Thomas, no child is denied treatment based on race, religion or a family's ability to pay. 
Visit Site.
About the Interviewer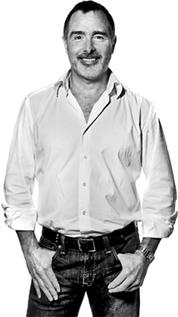 Artistic Makeover Guru - Matthew John
Visit the Matthew John Salon Website